We provide the most accurate drafting and estimation services to construction businesses located in the US, UK, Canada and Australia. Clients that use Opsis have the ability to reduce costs by outsourcing work, allowing staff to bid more projects. In addition, improve accuracy with a dedicated team to focus on these areas with high efficiency.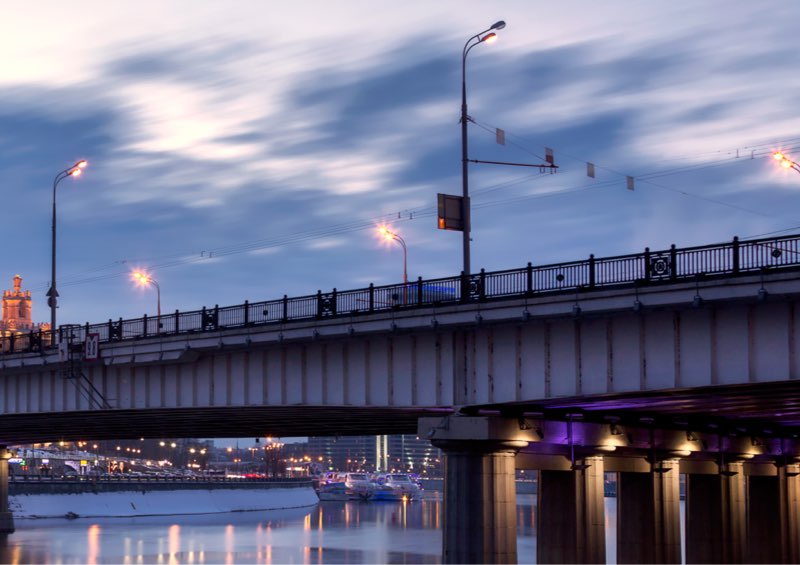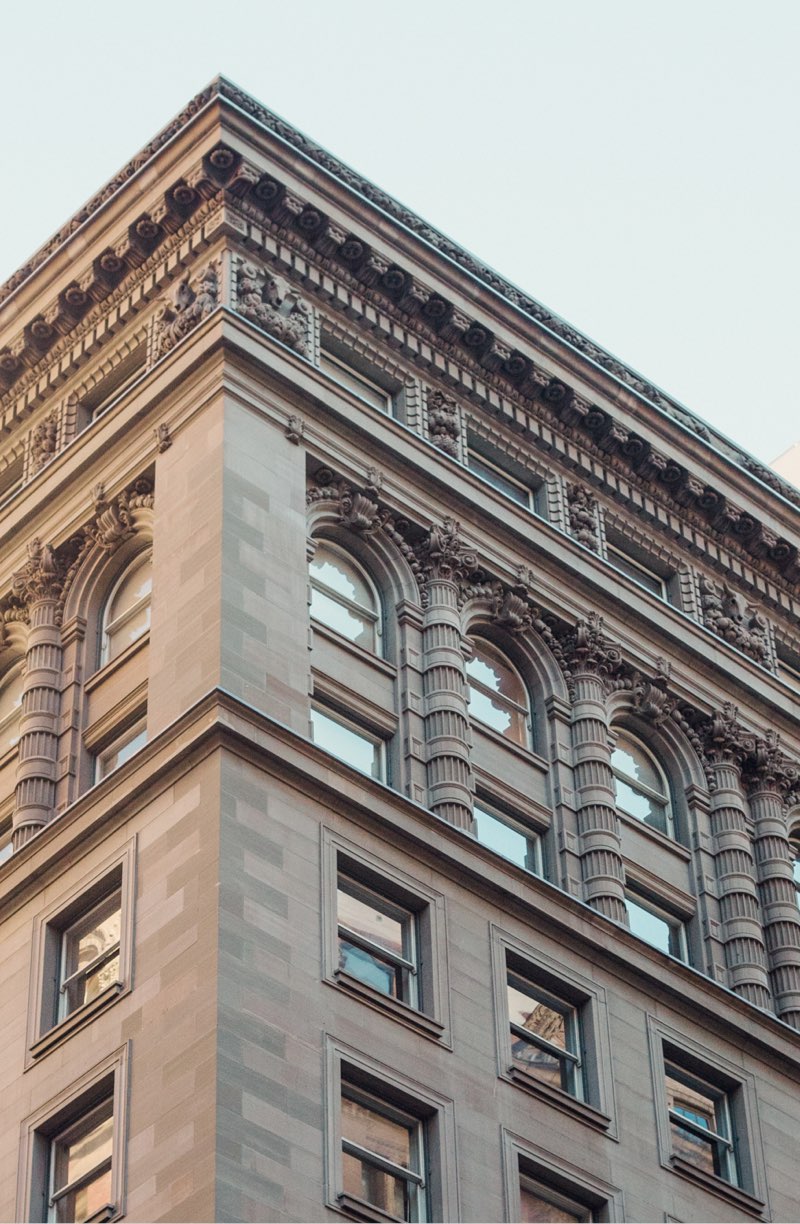 Opsis Construction allows clients and companies to outsource their work and focus on other aspects to run a successful business
Gain a competitive advantage
Reduce costs and improve accuracy
Spend more time refining your bid
Bid more and win more jobs
Pay only when you need us
How To Get Started?
STEP 1: For all estimating/drafting services or any inquiries, fill in the form available on our website with your Name, Email and Message, and our team will reach out to you in the next 24 hours.
STEP 2: You can provide us with the design plans via email or Dropbox (or similar). We will require all applicable drawings to offer a comprehensive and accurate takeoff. If specific facts are missing or there are inaccuracies, we will make educated guesses and offer remarks.
STEP 3: In case of urgency, email us at jingram@opsisconstruction.com in with your PDFs of plans for the project and items/divisions you want estimation for. Make sure to explain all the details of your project thoroughly.
STEP 4: Our team will begin your project once we get your approval. You will receive the attached files of estimations or designs.
What Estimating Services Include?
Flooring estimating
Lighting estimating
Paint estimating
Roofing and Siding estimating
Doors estimating
Windows estimating
Blinds estimating
Insulation estimating
Masonry estimating
Rebar estimating
Concrete estimating
and many more…
Can I See Samples Or Examples Of Your Project?
Yes, you can see samples of our projects. Please reach out to us by filling out the Contact us form. We will gladly share the takeoff estimations we have done for businesses.
What is the Turnaround Or Delivery Time?
Opsis Construction takes pride in measuring accurate takeoffs with quick turnaround and fast delivery time of estimations. In addition, we have a six-day work week which results in a faster turnaround.
Our delivery time is usually around 2 to 3 days for residential projects. And for large commercial projects, we put more estimators on the team to get a quick turnaround. As a result, we have an excellent record of meeting clients' deadlines.