We provide an efficient and cost effective services to alleviate the time allocated to bidding projects. This allows clients to focus on other aspects, increase profitability and acquire more projects

Quantity and Cost Estimation
Take-off of any CSI Division for Civil, Residential or Commercial projects with high turn around time and revisions if needed

Drafting & Modeling
Completion of CAD 2D and 3D drafting converting conceptual drawings to digital files.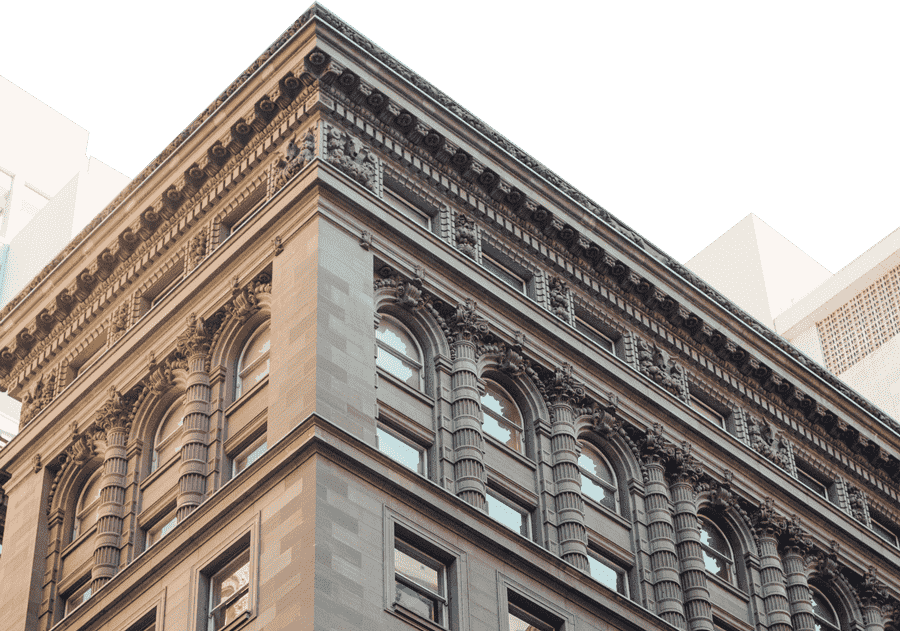 No project is too big or small for Opsis Construction as we've worked with international clients, to small construction companies looking to scale in size. It's the ability to outsource your work and focus on winning more projects. We take care of the estimation and drafting.
With vast knowledge and experience in the Project Management, Drafting and Estimation field, Opsis Construction bring a wealth of knowledge to your clients and companies for a fraction of the cost allowing our efficiency and team of dedicated individuals to help you profit and win more bids.